The Rawtarian's Certified Members
This is the official list of Rawtarian Certified members. Want to be Rawtarian Certified? Become a member of The Rawtarian's Kitchen (TRK) and complete the online training courses to get certified.
Learn more about The Rawtarian's Kitchen
(If you are a TRK member and would like your name to be published below, make sure that (1) you have officially completed your course(s); and (2) you have checked "Publish Certifications" in My Account.)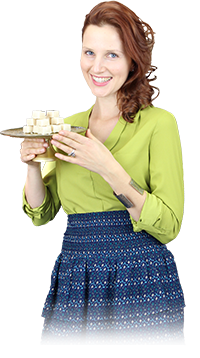 FREE Raw Recipe Package
Subscribe to newsletter below. Get the 11 Best Raw Recipes (PDF E-Book Package) instantly.