Wheee! I am working hard on my newest raw recipe ebook, which I hope to release soon. I don't want to divulge any secrets, but all I will say is that it does *not* contain sweet dessert recipes :)
It has been a lot of fun and hard work to pull together. I am just putting some finishing touches on it now, and I hope to be able to release it some time over the next few days! I am excited.
For a variety of reasons, this has been a very busy year so far and I can't believe it has taken me this long to get the book completed. But... I am glad it's finally very close to completion. It has been a long time coming and I'm really proud of it.
It's also been fun/scary to work with a photographer, who took a bunch of new pictures of me in raw garb (hehe), including chef hat lol. (Blooper below!)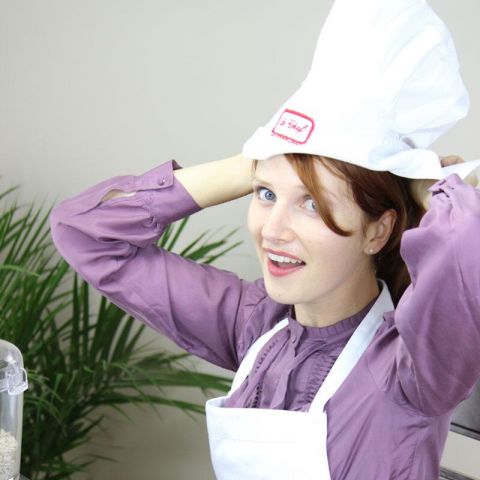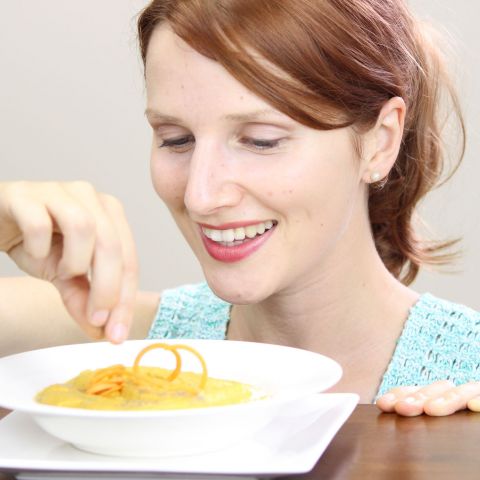 If you'd like to be notified when my newest ebook is released, make sure that you're subscribed to my email newsletter. (You can subscribe to my free newsletter here.) And, of course, if you are a current member of The Rawtarian's Kitchen (TRK) then you will automatically get access to the new book in TRK on the first day that it is released for sale. :)