About
You've found Laura-Jane the Rawtarian's simple, satisfying raw food recipes. The raw recipes in my collection are easy and quick to prepare, but are also packed with satiating flavour!
Some of my most popular recipes include raw brownies with raw chocolate icing, raw cheesecake, raw macaroni and cheese and raw alfredo sauce. Here is a comprehensive list of all my free raw food recipes.  
Want a raw food freebie right now?
Enter your email address in the box to the right for a free PDF recipe book of 11 of my most popular raw recipes! Delivered straight to your inbox.
Who is Laura-Jane the Rawtarian?
"My name is Laura-Jane The Rawtarian, and I am a passionate raw vegan.
What is a "raw vegan?" A raw vegan is someone who eats only raw fruits, vegetables, nuts and seeds–none of which are ever heated above 105F (40.6 Celsius). That's it.
Think I'm crazy? Think I must only eat carrot sticks and handfuls of almonds? Not so.
Raw vegan recipes include cookies, brownies, cakes, crackers, macaroni and cheese, cheesecake, and more. All made from fruit, vegetables, seeds, and nuts. No bread products, no dairy products, just raw, natural ingredients!
There is a whole movement of "raw vegans" (or "raw fooders") who invent and share creative raw food recipes. Raw vegans prepare recipes using blenders and food processors instead of ovens and microwaves!
Please join me on this journey of lifestyle change as we strive to live a raw food lifestyle. Here you'll find free the best, simplest raw food recipes and tips to help you get started on your raw lifestyle.
And, before you go, do "like" The Rawtarian on Facebook so we can stay in touch."
How to use this website
Looking for simple, satisfying raw food recipes? Browse the raw food recipes section. (Treasure trove!!!!)
Want to hear more from the personal side of The Rawtarian? Check out The Rawtarian's blog.
Want lots of details, digital recipe books and raw meal plans? Check out The Rawtarian's Official Products in the store.
Want to hear The Rawtarian chat? Listen to podcasts.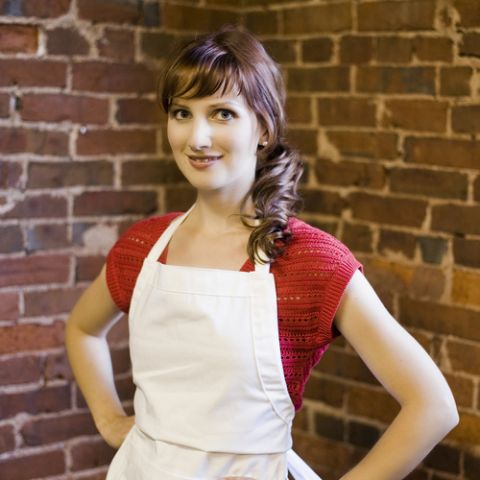 ***Big list of raw food recipes here. »