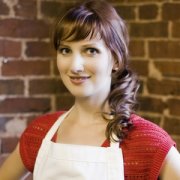 The Rawtarian here... I hope you are enjoying my free simple, satisfying raw recipes! If you just can't get enough Rawtarian and want more - or want easier, faster ways to access my stuff - check out the goodies for sale below.
I've streamlined my goodies for you. Instead of tons of choice, you've got 3 delectable options:
I recommend getting both apps first, then joining me in TRK - they go together like strawberries and raw chocolate! Amazing on their own, but even better together.