This is a delightful seasonal cranberry apple raw pie recipe. It's a crustless pie, so there's only 1 step needed. A food processor is required. Serve from the freezer. It keeps very well.

Make It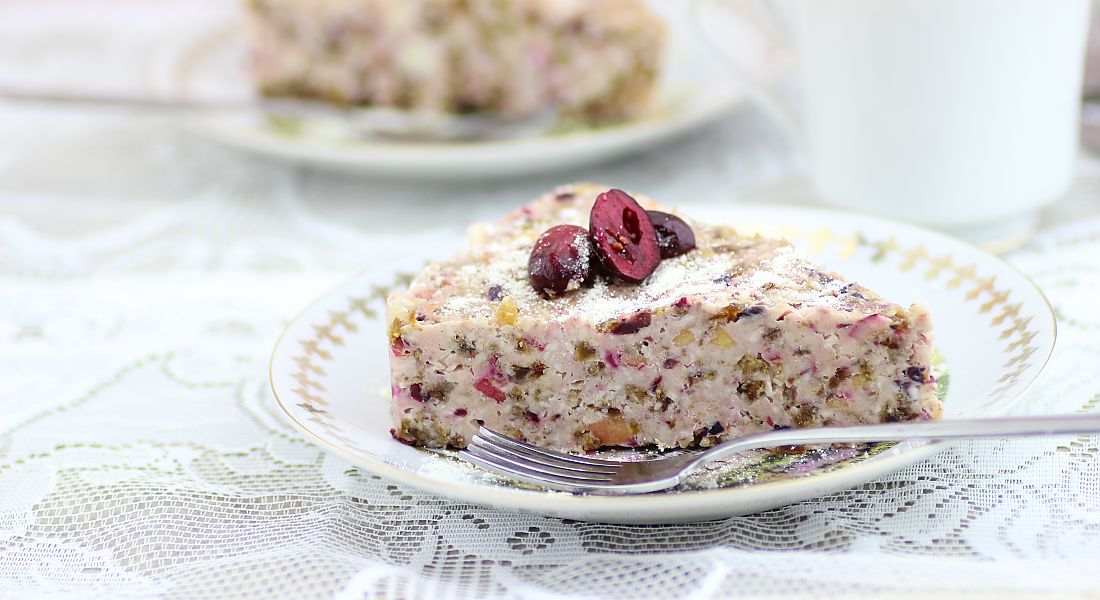 5

/

5

(from

3

ratings)
21
FREE Raw Recipe Package
Subscribe to newsletter below. Get the 11 Best Raw Recipes (PDF E-Book Package) instantly.