What treats do you have planned for mom this Mother's Day? If you want to spoil her (of course you do!) and need some inspiration, well, you've come to the right place!

Read It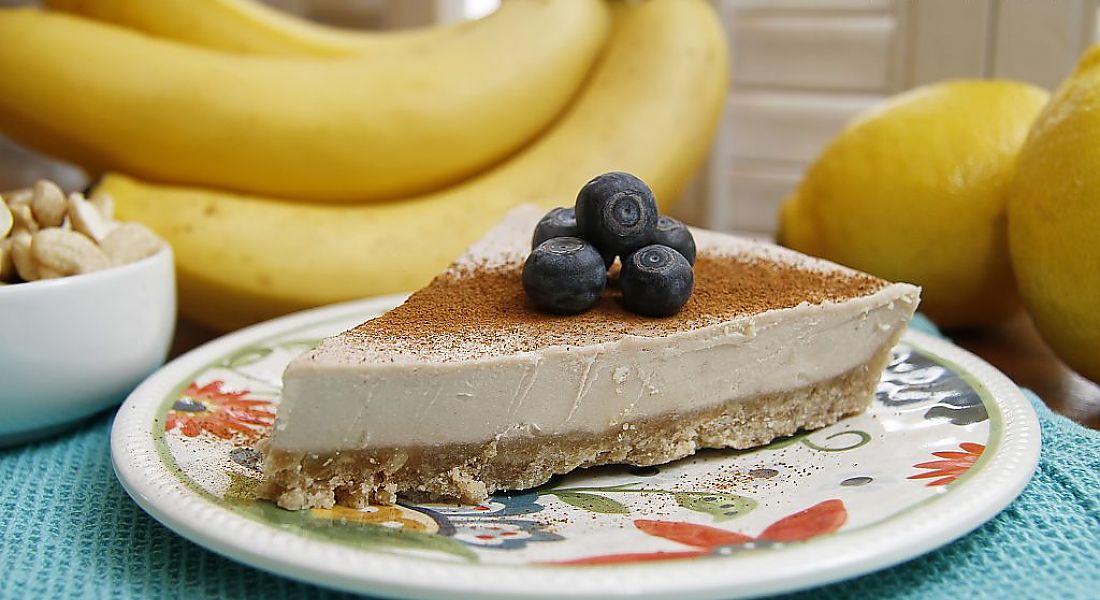 FREE Raw Recipe Package
Subscribe to newsletter below. Get the 11 Best Raw Recipes (PDF E-Book Package) instantly.