Want more recipes, resources and emotional support on your raw journey? The Rawtarian's got you covered!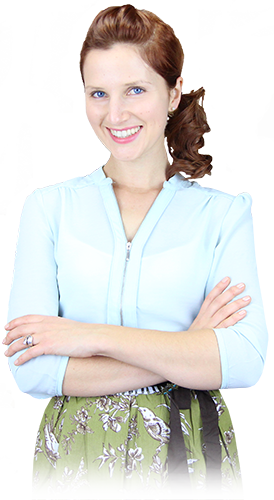 Memberships
The Ultimate, Complete + Effective Raw Program To Transform Your Body and Life
Cook Books
Cook Lively!
My first cookbook is now in stores and online. (Available via Amazon, Barnes & Noble, Chapters/Indigo. Available in USA/Canada/UK/Australia and beyond.) 100+ full-cover photos and 100+ simple recipes, plus a meal plan, shopping list and more.
Mobile Apps
Raw Recipes Mobile App
Got a mobile device? The app (for iPhone/iPad and Android devices) contains all of The Rawtarian's raw food recipes from her website into an easy-to-browse-and-use format. The app also contains 4500+ Rawtarian Community recipes! Perfect for the kitchen! No internet access required for most features once downloaded. Simple, satisfying raw recipes all right at your finger-tips. Raw uncooking becomes easy with The Rawtarian's Raw Recipes App. 12,000+ purchases and growing. You're gonna love it. It's so HANDY!
Raw Meal Plans Mobile App
Got a mobile device? This app (for iPhone/iPad/iPod Touch and Android devices) guides you through each day easily. No browsing, no decision-making and no need to choose recipes. Just start your plan and let me guide you through each raw day, meal-by-meal. Simple and delicious! App contains 6 separate weekly or monthly raw food meal plans, including simple, satisfying raw recipes for breakfast, snacks, lunch, dinner and dessert. You're gonna love it. It's a no-brainer!