This list of raw food products is to help you decide what to buy on your raw food journey. For the love of Pete, you certainly do not need to buy everything on this page! Always try to buy products and foods locally when possible.
Raw Equipment:
NOTE: Yes, you need a blender AND a food processor. Blenders do smooth, liquidy stuff (smoothies, soups, sauces) and food processors do chunkier stuff (think raw cookie dough, pizza dough, raw pie crusts, etc.).
Raw Ingredients: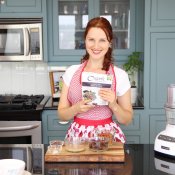 Cacao Nibs
Cacao nibs are the raw vegan substitute for chocolate chips! I don't use them very often because they are expensive, but they sure are delightful! I do not use any cacao nibs in very many of my recipes, but there are many recipes that you can use cacao nibs in--just like chocolate chips in the Standard American Diet (SAD) world.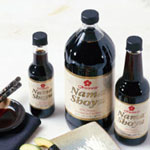 Nama Shoyu
Nama shoyu is a raw vegan alternative to soy sauce or tamari. Some people use wheat free soy sauce or Braggs liquid aminos. The choice is yours. Store this soy sauce alternative in your pantry similar to your extra virgin cold-pressed olive oil.