Short Bio - Laura-Jane The Rawtarian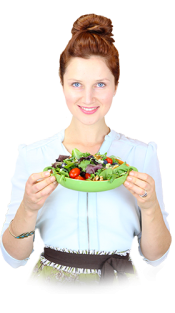 Laura-Jane The Rawtarian is a leading creator of simple, satisfying raw food recipes. She is the host of The Raw Food Podcast and the author of "Raw Food Favorites" (2014). She has been a featured speaker at the Blogher Food Conference in Miami, FL and the Canadian Food Bloggers Conference in Vancouver, BC. Her recipes have been featured in The Huffington Post, The Guardian Newspaper and on Food Network Canada. She lives on a rural acreage in Prince Edward Island, Canada. She shares 100+ free simple, satiating raw food recipes at www.therawtarian.com.
Sample Recipes and Photography
Sample Videos
Book Sample (PDF)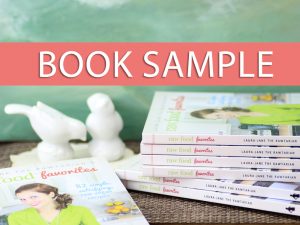 The Rawtarian Book Sample
Here's a sampling of "The Rawtarian's Raw Food Favorites".
About The Website
This website, www.therawtarian.com, was established in August 2009. It currently receives 4000 unique visitors a day. Approximately 55% website visitors are from the USA, 13% are from Australia and 12% are from Canada. These 3 countries make up 80% of the website's traffic.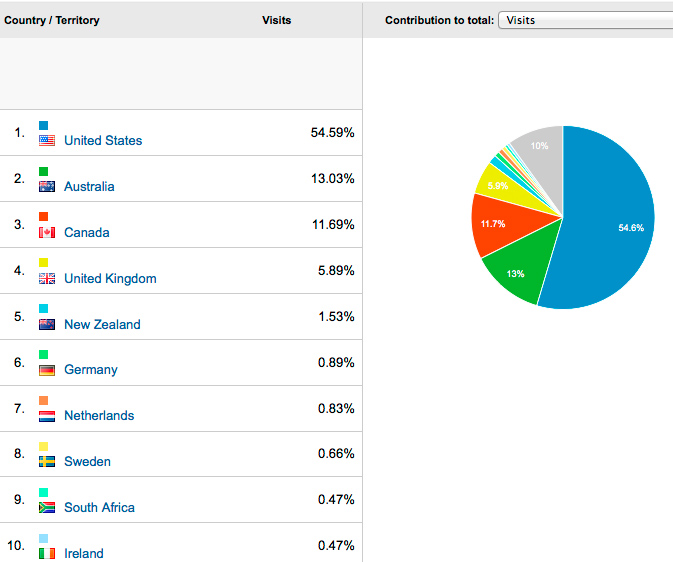 About The Owners

Brightflock Inc. (established as a sole-proprietorship in 2008 and incorporated in 2013) is an established digital media company. Their primary and most successful endeavor has been the raw vegan recipe website: www.therawtarian.com. At present, "The Rawtarian" is the sole focus of Brightflock Inc.
Brightflock Inc., currently operating as The Rawtarian, employs 2 full-time employees (a web developer and a content creator) plus 3 freelance employees (2 community/social media managers and a graphic designer). The company is located in Prince Edward Island, on the east coast of Canada.
Press Coverage
The Rawtarian has been a featured speaker at Blogher Food in Miami, her recipes have been featured on The Huffington Post and she has been interviewed on national radio. Click here for an extensive listing of her media experience.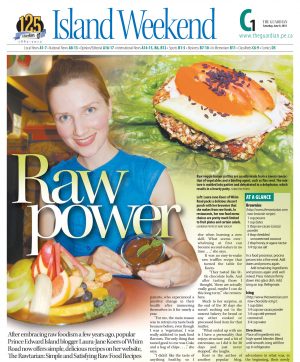 Newspaper Features
Full-spread story featuring Laura-Jane The Rawtarian and her story, including a 2-page spread in The Guardian newspaper.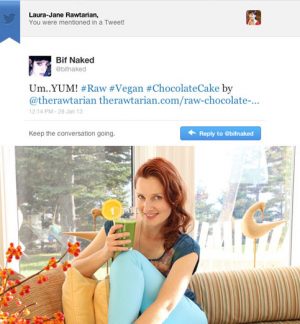 Celebrity Endorsements
The Rawtarian is regularly referenced by vegan celebrities all over the world on social media.